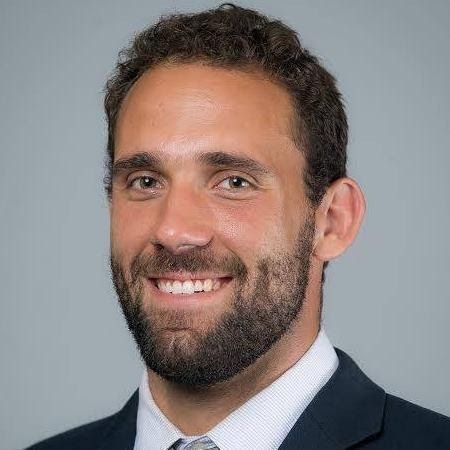 Claus Souza
Assistant Strength & Conditioning Coach
Denver Nuggets
Education: Souza received his bachelor's degree in Sport & Physical Education from Laurentian University (Sudbury, ON, Canada) in 2011. In 2015 he earned his Masters of Science in Applied Sciences for Education from The University of Tulsa (Tulsa, OK).  
Job Responsibilities: Souza is currently responsible to assistant all capacities within athletic performance for the Denver Nuggets.
Past Experience: Souza came to Denver after serving as the Head Strength & Conditioning Coach for Auburn Women`s Basketball for the past three and half years. At Auburn, Souza was in charge of leading all the strength and conditioning development of the Lady Tigers. Prior to Auburn, Souza was the Performance Coach for the WNBA team Dallas Wings and Tulsa Shock, where he handled all aspects related to athletic development. While in Dallas, Souza also had a short stint with the Dallas Mavericks of the NBA, in a volunteer part-time capacity. Prior to his time in Dallas, Souza spent 3 years at the University of Tulsa. He joined the Golden Hurricane program in August 2013 as graduate assistant. At Tulsa he trained football, men`s & women`s basketball programs while also handling men`s & women`s tennis, men`s golf and throwers.
Personal: Born and raised in Brasilia, Brazil, Souza played basketball at the collegiate level. He`s an avid judo & brazilian jiu-jitsu practitioner. He holds USAW & certified strength & conditioning specialist (CSCS) certifications.