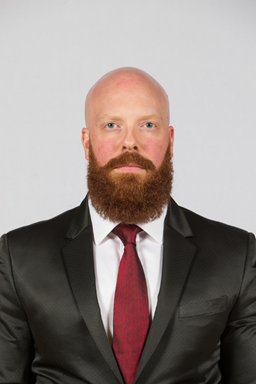 Cory Schlesinger
Head Strength & Conditioning Coach
Phoenix Suns
Prior, Schlesinger served as the Director of Basketball Performance at Stanford University, where he served for three seasons, while also training the 2019 National Champion Stanford Men's Golf program, as well as professional athletes in the NBA, NFL, and Team USA.
Schlesinger, has been a chosen presenter on both the national and international stage, sharing his philosophy in strength training to other experts and colleagues in the field. He is continuously sharing his knowledge and experience on multiple platforms, including podcasts, satellite radio and several speaking engagements.
Prior to joining the staff at Stanford, Schlesinger spent three years as the Director of Basketball Performance at UAB, where he worked with head coach Jerod Haase and oversaw the men's basketball program's strength and conditioning needs.
He owns a decade of experience as a strength and conditioning coach, having also spent three seasons as the Director of Sports Performance at Santa Clara. During his time with the Broncos, Schlesinger worked directly with the men's and women's basketball programs.
Schlesinger also has experience as a coach at the Olympic Training Center and as a sports nutritionist for Major League Soccer's San Jose Earthquakes.
He is a National Strength and Conditioning Association certified Strength & Conditioning Specialist (CSCS), R and a United States Weightlifting coach.
A native of Hillsville, Virginia, Schlesinger earned his Bachelor of Arts degree in physical education with a concentration in exercise science and sports medicine in 2009 at Berea College in Kentucky. During his time at Berea College, Schlesinger was the point guard for the Mountaineers all four seasons.
He earned his master's degree in education at Campbell University in 2011, while also serving as a graduate assistant for several of the Camels' athletic programs.