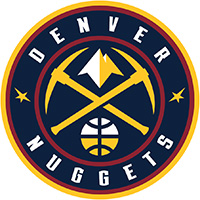 Fax: (012) 345-6789
Address: SS Training Center, 16a 39th Street,
8th Floor, Brooklyn, NY 11232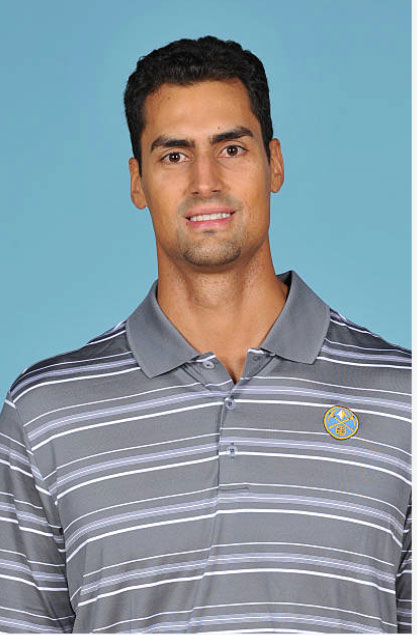 Felipe Eichenberger
Director of Sports Performance/Head Strength and Conditioning Coach
Denver Nuggets
Felipe Eichenberger is the Nuggets' Head Strength and Conditioning Coach. In this role he is responsible for all the team's weight training, conditioning, daily tracking and load management, and nutritional programs. Eichenberger went to Denver prior to the 2011-12 campaign and served five seasons as the Assistant Strength and Conditioning coach before being named the Associate Head Strength and Conditioning coach for the 2016-17 season. A native of Ribeirão Preto, São Paulo, Brazil, Eichenberger attended Northwestern Oklahoma State University where he was a member of the basketball team all four years and graduated with his degree in health and sports science.
Eichenberger interned for a sports development organization in Las Vegas where he trained current and future NBA players after graduating college. He then came to Denver to work as a personal trainer specializing in athletic strength and conditioning before being hired by the Nuggets.
He is an NSCA Certified Strength and Conditioning Specialist and owns a master's degree in Kinesiology. He is also certified as a Corrective Exercise Specialist (CES) through NASM, RPR certified and is finishing his Muscle Activation Technique specialist certification.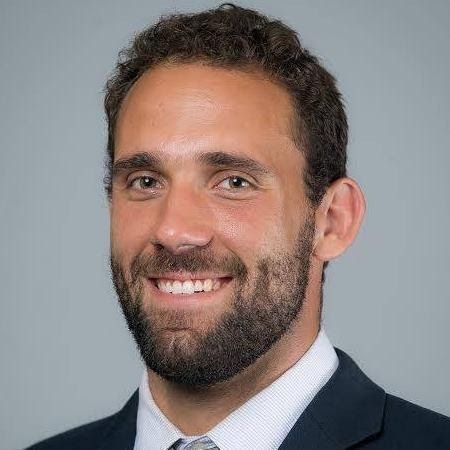 Claus Souza
Assistant Strength & Conditioning Coach
Denver Nuggets
Education: Souza received his bachelor's degree in Sport & Physical Education from Laurentian University (Sudbury, ON, Canada) in 2011. In 2015 he earned his Masters of Science in Applied Sciences for Education from The University of Tulsa (Tulsa, OK).  
Job Responsibilities: Souza is currently responsible to assistant all capacities within athletic performance for the Denver Nuggets.
Past Experience: Souza came to Denver after serving as the Head Strength & Conditioning Coach for Auburn Women`s Basketball for the past three and half years. At Auburn, Souza was in charge of leading all the strength and conditioning development of the Lady Tigers. Prior to Auburn, Souza was the Performance Coach for the WNBA team Dallas Wings and Tulsa Shock, where he handled all aspects related to athletic development. While in Dallas, Souza also had a short stint with the Dallas Mavericks of the NBA, in a volunteer part-time capacity. Prior to his time in Dallas, Souza spent 3 years at the University of Tulsa. He joined the Golden Hurricane program in August 2013 as graduate assistant. At Tulsa he trained football, men`s & women`s basketball programs while also handling men`s & women`s tennis, men`s golf and throwers.
Personal: Born and raised in Brasilia, Brazil, Souza played basketball at the collegiate level. He`s an avid judo & brazilian jiu-jitsu practitioner. He holds USAW & certified strength & conditioning specialist (CSCS) certifications.