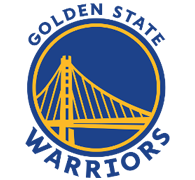 Fax: (012) 345-6789
Address: SS Training Center, 16a 39th Street,
8th Floor, Brooklyn, NY 11232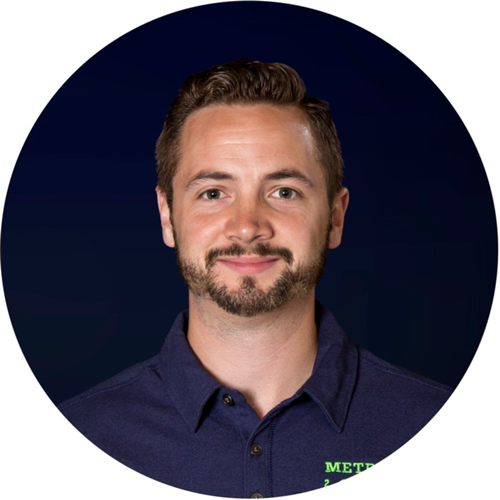 CARL BERGSTROM
Head Performance Coach
Golden State Warriors
Bergstrom enters his second season as head performance coach for the Warriors after spending five seasons as the assistant performance coach for Major League Soccer's Vancouver Whitecaps. For the last three years, he also served as the head of performance for CoreVYO Athletics. Bergstrom has held multiple performance roles in sports, from the NHL's Vancouver Canucks to the Canadian Women's Olympic Soccer Team. He has also worked with many individual professional and Olympic athletes in full-time and consulting capacities. Bergstrom earned his bachelor's degree in human kinetics, kinesiology and exercise science as well as his Masters of Kinesiology from The University of British Columbia.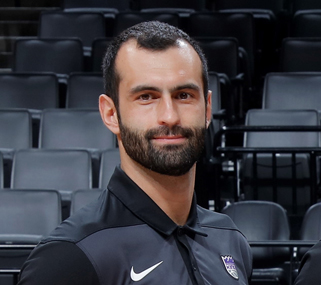 Anthony Darmiento
Assistant Perform Co.
Sacramento Kings
Anthony Darmiento enters his second season as the Kings Assistant Performance Coach. Prior to his career with the Kings, Darmiento spent most of his time with TEAM USA Olympic Sports. He served as an Assistant Strength Coach to the Men's and Women's Indoor Volleyball National Teams from 2011-2013. He was the head strength coach for the Men's Water Polo national team from 2013-2016 and most recently served as Strength and Conditioning Physiologist for USA Volleyball's Senior National Beach Volleyball Teams. Darmiento occupied a dual role from 2013 until the 2016 Rio Olympics working with both Water Polo and Beach Volleyball where he supported the USA Men's National Water Polo team and two Beach Volleyball teams through the qualification process and at the 2016 Rio Olympic Games. The Glendale, Calif., native earned his B.S. in Exercise Science from Cal State Northridge and M.S. in Strength and Conditioning from Cal State Fullerton.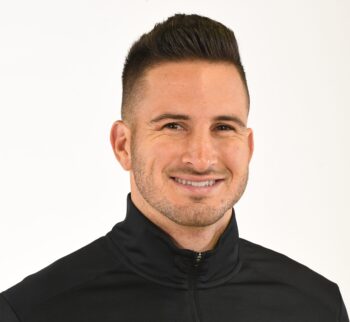 Andre Mattson
G-League Strength Coach
Santa Cruz Warriors
Andre Mattson currently serves as the Strength & Conditioning Coach for the Santa Cruz Warriors. Prior to this position, Mattson worked with the New York Knicks and the Greensboro Swarm/Charlotte Hornets. Mattson holds a Masters degree in Kinesiology and holds several certifications including the NSCA Certified Strength & Conditioning Specialist (CSCS), Registered Strength & Coaching Coach (RSCC), and Corrective Exercise Specialist (CES).