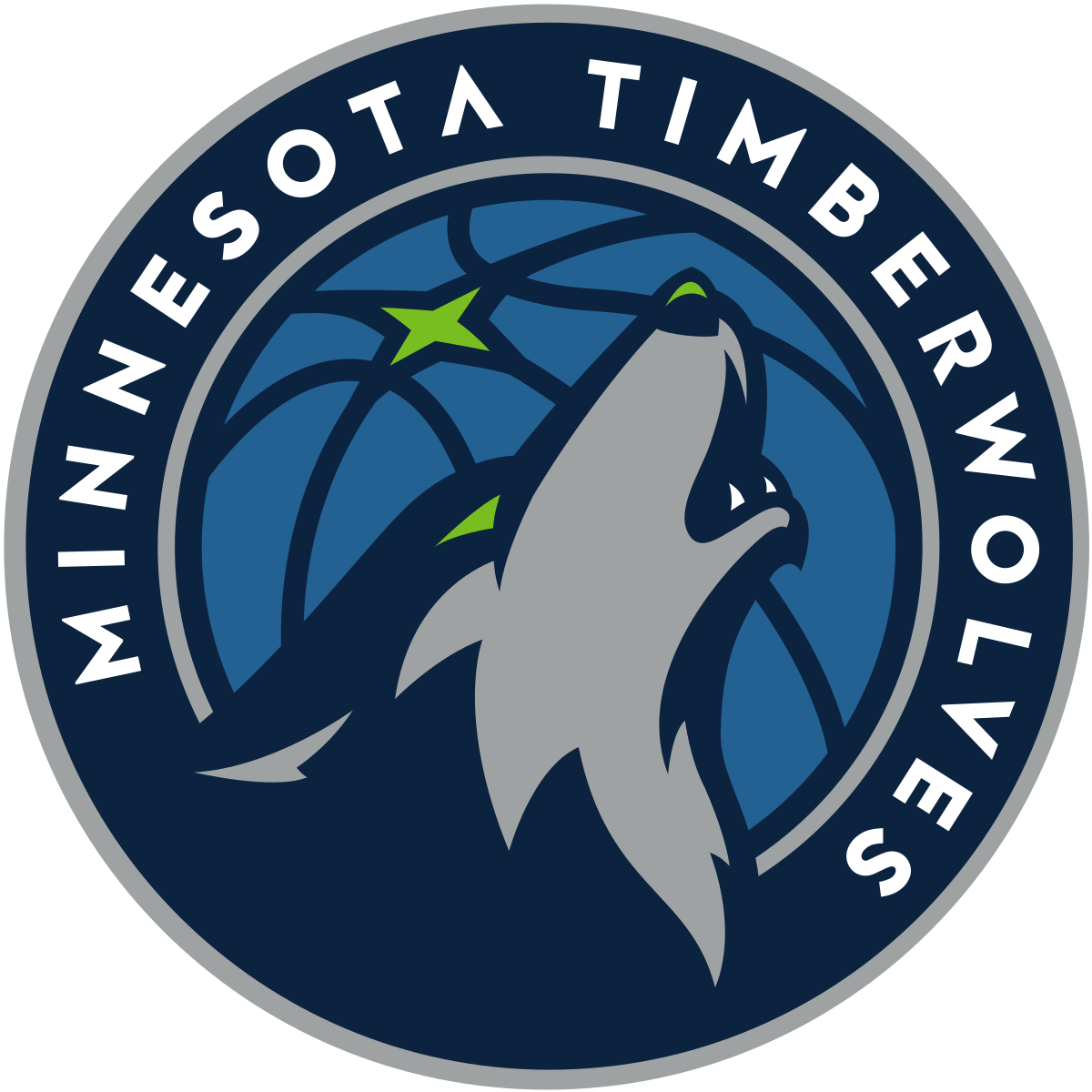 Fax: (012) 345-6543
Address: SS Training Center, 16a 39th Street,
8th Floor, Brooklyn, NY 11232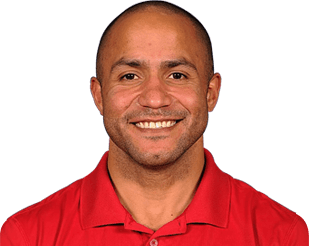 Javair Gillett
Vice President
Minnesota Timberwolves
Javair Gillett is entering his 6th season as the Head Strength and Conditioning Coach for the Houston Rockets and oversees their sports science initiative as the Director of Athletic Performance. Prior to joining the Rockets Javair spent 14 years with the Detroit Tigers, 4 years in the minor leagues and 10 years as their Head Strength and Conditioning Coach. He is certified as a Registered Strength and Conditioning Coach (RSCC*D) by the National Strength and Conditioning Association.
Javair has a M.S. in Human Movement from A.T. Still University and completed his bachelor's degree at DePauw University majoring in Health and Human Performance with an emphasis in Exercise Science. Prior to joining the Tigers, Javair gained experience in the field working with the Orlando Magic during the 2002-03 NBA season, Indiana University (2001), and The Pennsylvania State University (2000). He also lettered four seasons with DePauw University's baseball team and was given All-Conference honors two of those four years as well as All-American Honorable Mention his final season.
In his free time, Javair dedicates himself to sharing his knowledge with youth athletes, parents, and coaches; working on educational tools and bringing awareness to help achieve fitness goals and live out a long, healthy lifestyle. Javair has been a speaker at numerous educational events and has published research articles and other educational content for a variety of resources. During the off-season, Javair resides in Houston with his wife Erin Counts and daughter Anabella.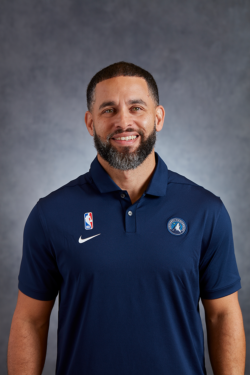 Bill Burgos
Immediate Past President
Minnesota Timberwolves
Bill Burgos enters his first season as Timberwolves Head Strength & Conditioning Coach. In this role, he oversees the development and implementation of the team's strength and conditioning programs.
Prior to joining the Wolves, Burgos was Head Strength & Conditioning Coach for the Orlando Magic from 2013-2018 and held the same job with the New York Knicks from 2011-13. He began his career in the NBA as Strength & Conditioning Coordinator for the Magic from 2009-11. Burgos was President and Founder of Burgos Consulting Group LLC providing services as a Human Performance and Player Care Consultant from 2009-19. He is currently an adjunct professor at Austin Peay University, teaching on-line courses in the fields of sports science, strength and conditioning, and sports medicine.
During his time in the NBA, Burgos has served on the Jr. NBA Leadership Council, the NBA Sports Science Committee and the NBA Gatorade Advisory Council. He is a member of the National Basketball Strength & Conditioning Coaches Association, serving as President from 2015-2018. Burgos has bachelor's and master's degrees in Exercise Science from Austin Peay University. He also has a master's in Human Movement from A.T. Still University and is working towards a doctorate in Health Sciences, Leadership and Organizational Behavior from ATSU.
Burgos served a total of 13 years in the Army and Air Force. From 1994-98, he served as a law enforcement officer in the Air Force. He spent the next four years (1998-2001) in the Air Force Reserves as an emergency medical technician. From 2001-04, Burgos was on Army active duty as a petroleum specialist with two deployments – to Afghanistan in 2002 and to Iraq in 2003. He then returned to the Air Force Reserves from 2004-07 as a medical technician. A self-described "Army Brat," Burgos was born in Weisbaden, West Germany. He and his wife, Noemi, reside in Lake Nona, Florida with their daughter, Cynthia (22) and twins, Jesus and Joel (18). Burgos also has a daughter, Atia (27).