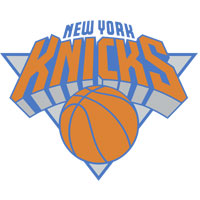 Fax: (012) 345-6789
Address: SS Training Center, 16a 39th Street,
8th Floor, Brooklyn, NY 11232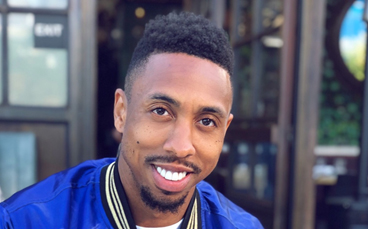 Mubarak Malik
Director of Performance
New York Knicks
Mubarak Malik is in his 5th year as Director of Performance with the New York Knicks. In this role, he currently oversees all of strength and conditioning, supervise the implementation of sports science program, and work closely with our Player Development coaches to help build a robust NBA player. He has over 10 years of experience working with professional athletes in both MLB and NBA. A Master's degree is from A.T. Still University and my certifications include Certified Strength and Conditioning with Distinction. Mubarak has served as Treasurer for the National Basketball Strength and Conditioning Association for four years and I've contributed to the latest edition of Strength Training for Basketball to be released this fall 2019 by Human Kinetics. He has written articles on strength training for Men's Health, Men's Fitness and been featured in Sports Illustrated. Recognized by Leaders in Sport as a leader in the field of Performance and nominated as Strength Coach of The Year by the National Strength and Conditioning Association in 2018.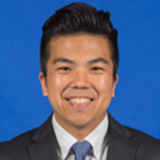 Shimon Ishikawa
Assistant S&C Representative
New York Knicks
Shimon is in his sixth season with the Knicks, third in his current position. Originally joined Knicks as training room assistant in 2014-2015; promoted to current position in Summer '15. Assists in strength and conditioning and sports science. Prior to joining Knicks, worked with University of Oklahoma as a graduate assistant athletic trainer for the men's tennis team…In 2014, the team achieved their first ever No. 1 national ranking, and a second place finish at the NCAA Championships. Certified athletic trainer, certified strength and conditioning specialist, certified in functional movement screening. Earned Bachelor of Science degree in athletic training from Boston University in 2011; Master of Education degree in intercollegiate athletic administration from University of Oklahoma in 2014; Master of High Performance Sport degree from Australian Catholic University in 2018. He's currently working on his Ph.D. degree in Health and Human Performance from Concordia University Chicago.