2023 NBSCA VIRTUAL PERFORMANCE SUMMIT
(Registration is now closed)
The NBSCA 
VIRTUAL
 conference is back!
We would like to invite everyone to join us for this year's 2023 NBSCA Sports Performance Virtual Summit (CEU approved) taking place on Thursday September 14th, 2023 at 5pm central time. This year will feature technology and ideologies that NBA Strength & Conditioning coaches use to assess and train the greatest athletes on the planet.
Past events have featured speakers not only from the NBA, but from other top-of-the-line organizations such as the NFL, MLB, NHL, MLS, NCAA, and NASA. Several NBA experts, demonstration sessions, and more to be featured. Additionally, we will highlight many great products our members use in the NBA to train the athletes.
This event is the best way to learn and further educate yourself about NBA Strength & Conditioning Coaches, and hear about our members' unique journeys making it to the NBA. We hope you can join us this year, and you can join from anywhere in the world!
Register today!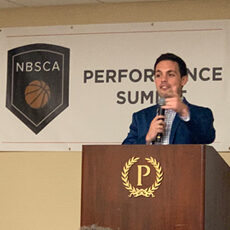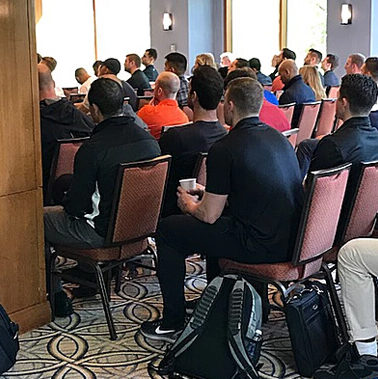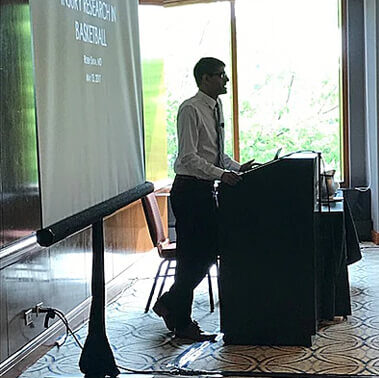 AARON WELLMAN  (Senior Assistant Athletic Director – Indiana University Football)
Presenting: Anthropometry & Performance Injury Risk, Muscle to Bone Ratios
BILL KNOWLES  (President, Knowles Athletic)
Presenting: Reconditioning the Injured Athlete
CHRIS CHASE  (Director of Performance – Memphis Grizzlies)
Presenting: In-Season Training – Outlining a Framework for a Constraints Led Approach  
FELIPE EICHENBERGER  (Head Strength & Conditioning Coach – Denver Nuggets)
Presenting: The Performance Road to a Championship  
ERIC FORAN (Head Strength & Conditioning Coach – Miami Heat)
Presenting: Key Determinants of Peak Conditioning
DR. DAVID LEMAY (Physical Medicine & Rehabilitation Specialist)
Presenting: Optimizing Recovery and Combating Inflammation In-Season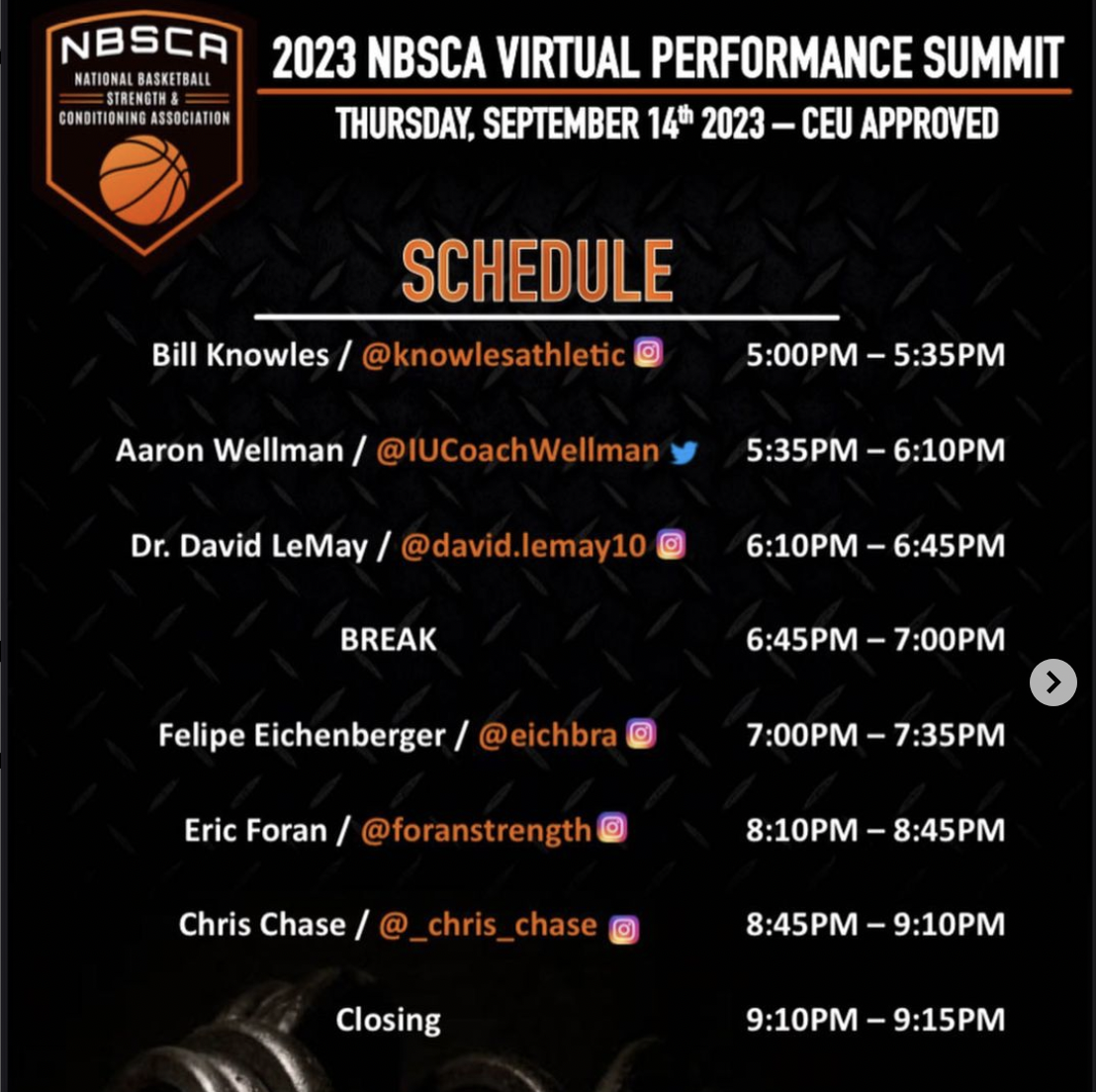 Registration is now closed!