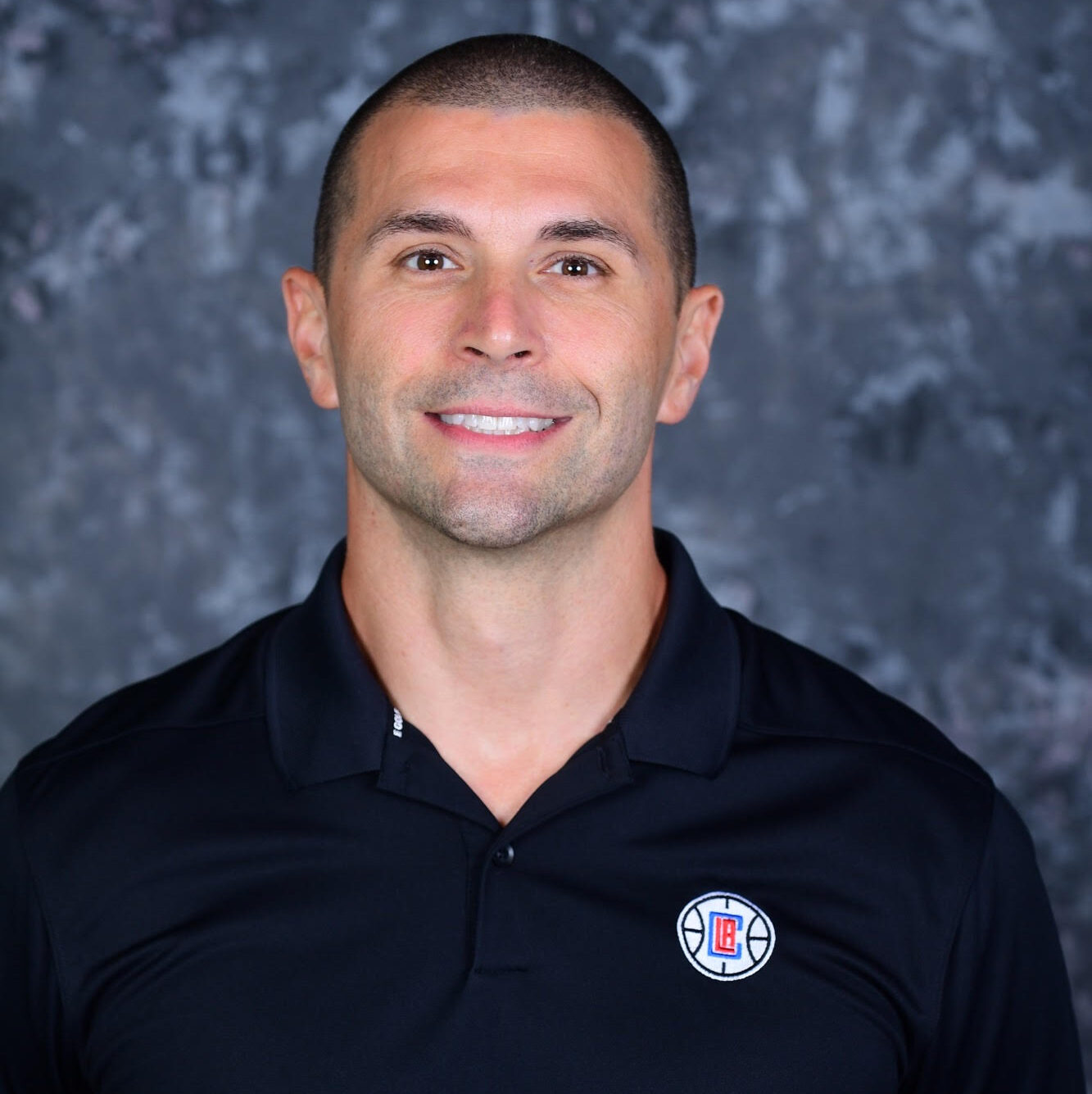 Daniel Shapiro spent 4 seasons at the University of Washington where he was Director of Basketball Athletic Performance for the Men's Basketball team. During his time with UW he was responsible for designing and implementing all facets of the team's athletic performance programs including strength, conditioning, recovery, nutrition and individual player performance tracking/monitoring. He was also very involved in pioneering the implementation of Zephyr accelerometry/Heart Rate tracking technology to NCAA basketball. While working closely with the athletic training staff, sports nutritionists and doctors, he also assists with player rehabilitation programs in efforts to returning players back to peak performance on the basketball court.
No stranger to the NBA, Shapiro served as the Head Strength & Conditioning Coach for the Sacramento Kings from 2005-2013.
Prior to working with the Kings, Shapiro spent two seasons at the University of Dayton as the head strength and conditioning coach for the men's and women's basketball teams.
His previous work experience includes a seven-year stint with the Seattle Supersonics (1996-2003) as the assistant strength and conditioning coach under Dwight Daub. During his stay with the Sonics, Shapiro doubled his duties with the organization and worked as the head strength and conditioning coach for the Seattle Storm of the WNBA (2000-03).
Shapiro is co-founder of the NBSCA (National Basketball Strength and Conditioning Association), established in 2008 and served as its inaugural president from 2009 to 2011. In May 2010, Shapiro was awarded the NBSCA Strength and Conditioning Coach of the Year. Along with his NBA team responsibilities, Shapiro also continues to oversee all operations of the athletic performance testing at the annual NBA Pre-Draft Combine since 2010.
A native of Renton, Washington, Shapiro earned a bachelor's degree in exercise science (2000) and master's degree in physical education (2005), both from Seattle Pacific University. He has his CSCS (Certified Strength & Conditioning Specialist) from the National Strength and Conditioning Association and is a Certified Performance Enhancement Specialist from the National Academy of Sports Medicine (NASM).
Shapiro enjoys working out, playing basketball and ran and completed his first marathon in the summer of 2009 in Seattle. When he isn't working, traveling or getting a sweat he loves spending time with his friends and family, watching movies and getting out on the water as much as he can. He and his wife, Sina, reside in Los Angeles with their daughter Eliana (born in September 2016).