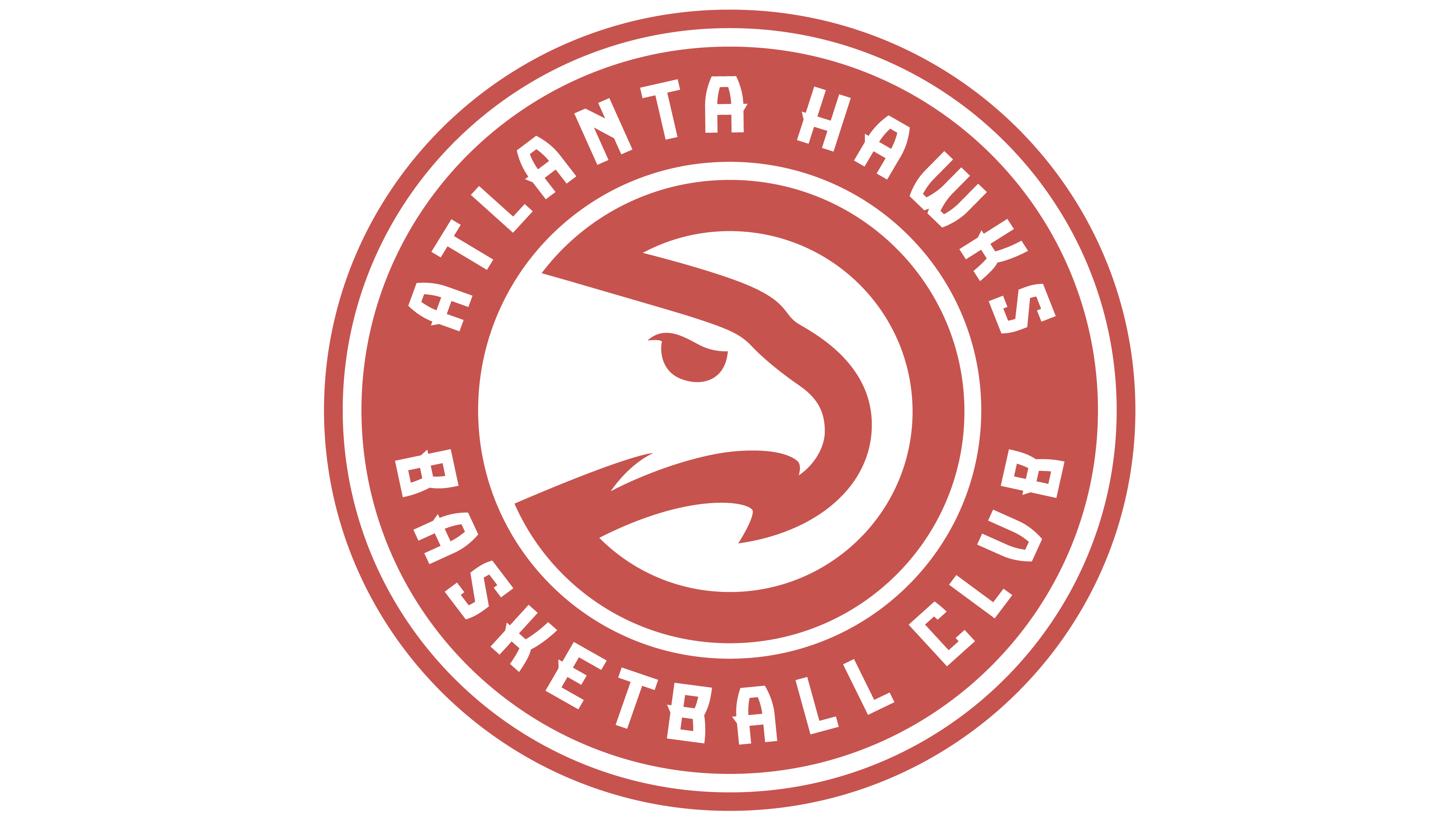 Fax: (012) 345-6789
Address: SS Training Center, 16a 39th Street,
8th Floor, Brooklyn, NY 11232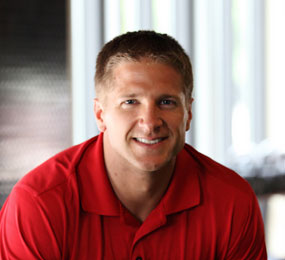 Michael Irr
Head Strength & Conditioning Coach
Atlanta Hawks
In his second season with the Hawks is Head Strength & Conditioning Coach Michael Irr. Irr came to Atlanta from the Golden State Warriors, where he finished as Head of Strength and Conditioning and earned two NBA championship rings. He joined Golden State in 2015 after serving in a similar position for the Charlotte Bobcats from 2008-11 and as the assistant strength and conditioning coach for the Chicago Bulls from 2006-08. Irr is an Exercise Science graduate of University of Connecticut with a Doctorate in Physical Therapy from University of North Carolina.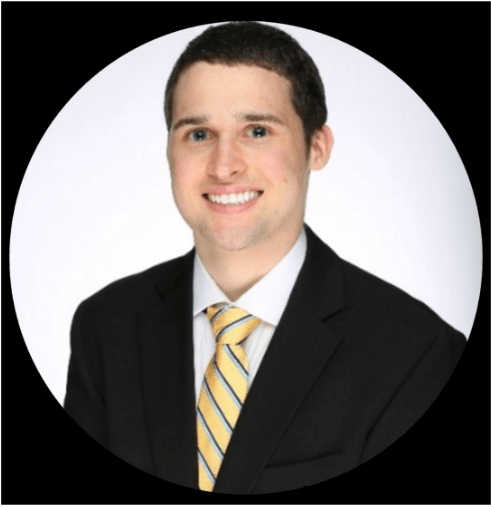 John Dusel
Assistant Strength & Conditioning coach
Atlanta Hawks
John Dusel enters his 2nd season as Assistant Strength & Conditioning coach for the Atlanta Hawks. Currently in his 4th year in the NBA. Previously John spent two years with the Golden State Warriors from 2016-2018 and was fortunate enough to witness two NBA championships. Prior to Golden State, the Wilbraham, MA native graduated in 2016 with a Bachelor's degree in Athletic Training and also serves as one of Atlanta's Assistant AT. He also gained experience as a strength & conditioning Intern at Cressey Sports Performance in Massachusetts working with athletes from the youth to professional levels. John is currently enrolled at East Tennessee State University pursuing his Master's in Sport Science and Coach Education (Strength and Conditioning Concentration) and is expected to graduate in 2021. He is a is a certified member of the National Athletic Training Association and a Certified Strength and Conditioning Specialist (CSCS).