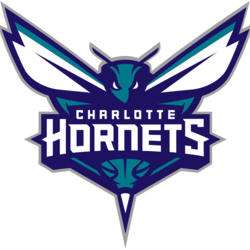 Fax: (012) 345-6789
Address: SS Training Center, 16a 39th Street,
8th Floor, Brooklyn, NY 11232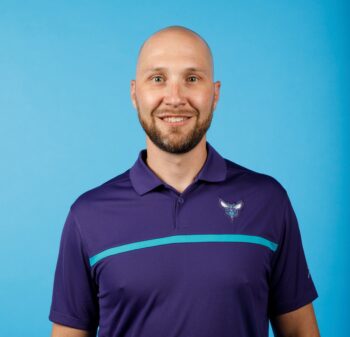 Adam Linens
Strength and Conditioning Coach
Charlotte Hornets
Linens is in his third season as the head strength and conditioning coach for the Hornets. Linens comes to Charlotte after spending three years as the strength and conditioning coach for the University of Oregon's men's basketball team.
Linens spent the year before his arrival in Eugene as an intern with the Cleveland Cavaliers and served as the strength and conditioning coach for their G-League affiliate, the Canton Charge. Prior to that, he interned with the Atlanta Hawks for the 2013-2014 season, and spent 3 years as part of the strength and conditioning staff for the WNBA's Atlanta Dream.
Linens is a North Carolina native and a 2005 graduate of the University of North Carolina, having earned his undergraduate degree in exercise and sport science/athletic training. He received his Master's degree in exercise science and health promotion from California University of Pennsylvania in 2014. Linens, is a certified athletic trainer through the National Athletic Trainers Association (NATA), and a certified strength and conditioning coach through the National Strength and Conditioning Association (NSCA). He also holds the performance enhancement specialist (PES) and corrective exercise specialist (CES) credentials through the National Academy of Sports Medicine (NASM).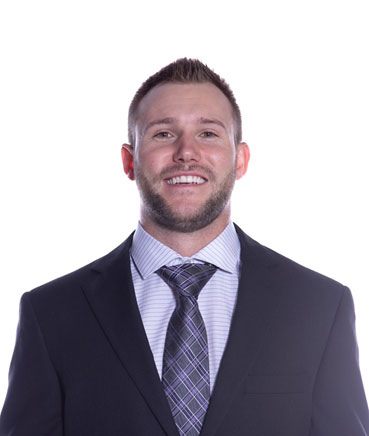 Jason Meiring
Assistant Strength and Conditioning Coach
Charlotte Hornets
Jason Meiring will enter his sixth season with the Hornets as assistant strength & conditioning coach. Meiring previously interned with the team's strength & conditioning staff during the 2012-13 season while earning his bachelor's degree in kinesiology and exercise science at Colorado Mesa University.