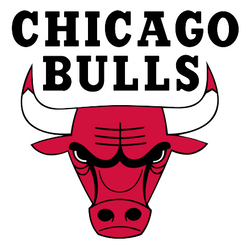 Fax: (012) 345-6789
Address: SS Training Center, 16a 39th Street,
8th Floor, Brooklyn, NY 11232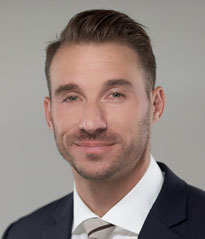 Geoff Puls
Head Strength and Conditioning Coach
Chicago Bulls
Geoff Puls enters his third season with the Bulls as assistant strength and conditioning coach. Coach Puls comes to Chicago after spending the previous four years as a strength coach at the University of Notre Dame. He was an intern in the Bulls' strength and conditioning department during the 2011-12 season, and served in the same capacity at both the University of Notre Dame and University of Minnesota – Twin Cities. Geoff earned an M.Ed. in Kinesiology from University of Minnesota in 2013 and B.S. in Exercise and Sport Science from University of Wisconsin – La Crosse in 2011. He is a veteran of the United States Marine Corps who served tours of duty in Iraq in 2004 and 2006. He also is a certified Strength and Conditioning Specialist (CSCS) and a Registered Strength and Conditioning Coach (RSCC) through the NSCA.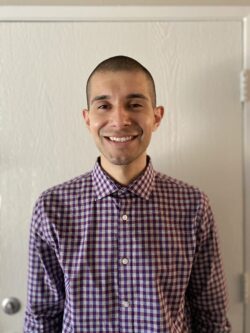 Brian Serrano
G-League Strength Coach
Windy City Bulls
Brian Serrano is currently the Strength & Conditioning Coach for the Windy City Bulls. Prior to joining the team, Serrano worked in the collegiate sector with the Millsaps College in Jackson, MS. Serrano holds several degrees including a Ph.D. in Rehabilitation Science, Doctor of Chiropractic, Master of Science in Rehabilitation Science, and a Bachelor of Science in Athletic Training. He also holds several certifications including NSCA CSCS (Certified Strength and Conditioning Specialist), TSAC-F (Tactical Strength and Conditioning Facilitator), CCSP (Certified Chiropractic Sports Practitioner), ATC (Certified Athletic Trainer), and CES (Corrective Exercise Specialist).