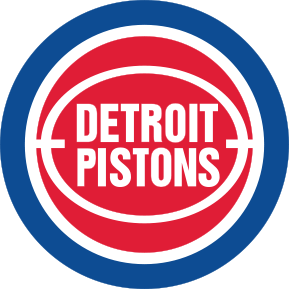 Fax: (012) 345-6789
Address: SS Training Center, 16a 39th Street,
8th Floor, Brooklyn, NY 11232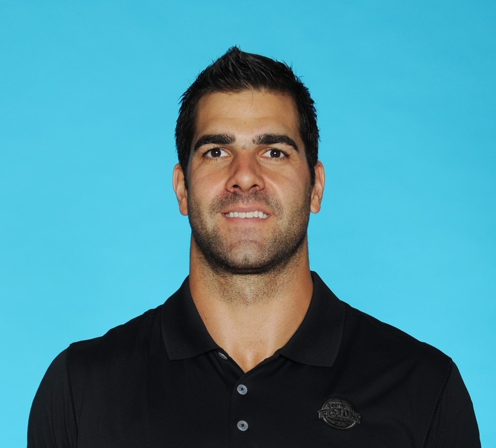 Jordan Sabourin
Head strength and conditioning coach
Detroit Pistons
Jordan Sabourin is in his fourth season as head strength and conditioning coach after serving the previous three seasons as assistant strength and conditioning coach for the Detroit Pistons. A native of Sarnia, Ontario, Canada, Sabourin played basketball at Oakland University in Rochester Hills, Michigan and played professionally overseas in Germany. Following his playing career, Sabourin interned in strength and conditioning with the Pistons and Oakland University before returning overseas to become the head strength and conditioning coach for Turk Telekom of the Turkish League. After one season in Turkey, he returned to the Metro Detroit area where he worked with athletes at the Athletic Republic and Art of Strength training facility. After two years of providing training in the private sector, Sabourin returned to the Pistons organization. A former member of the Canadian Men's Basketball national team, Sabourin is currently pursuing a PhD in exercise and sport science from Wayne State University, has a master's degree in exercise science with a specialization in performance enhancement and injury prevention from California University of Pennsylvania. He is also a licensed massage therapist (LMT), a registered strength and conditioning coach - certified strength and conditioning specialist (RSCC-CSCS) with the National Strength and Conditioning Associations (NSCA) and holds other certifications including the National Academy of Sports Medicine – Performance Enhancement Specialist (NASM-PES), Certified Personal Trainer (CPT), Functional Movement Systems (FMS), United States Weightlifting (USAW), and National Association of Speed and Explosion (NASE).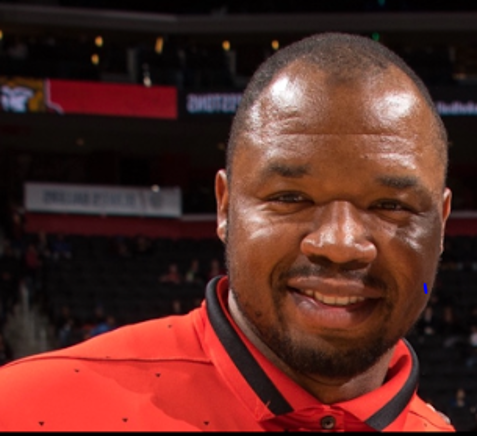 Louis Thompson
Assistant Strength and Conditioning Coach
Detroit Pistons
4th season with the Pistons Organization after previously spending 1 year as a intern strength and conditioning coach with the Indian Pacers. Prior to the Indiana Pacers I held a position as Assistant Strength & Conditioning Coach at Wake Forest University for 7 years over seeing Men's Soccer and assisting with Men's and Women's Basketball, Football. I am a 2007 Graduate of North Carolina A&T State University in Exercise Science.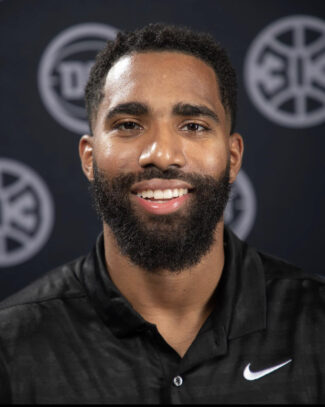 Anthony Barry
G-League Strength Coach
Motor City Cruise
Anthony Barry is currently the Head Athletic Performance Coach for the Motor City Cruise. Prior to joining the Cruise, Barry worked in the private sector training high school, college, and professional athletes . Barry holds a Bachelor's degree in Human Performance and Wellness and Master's degree in Exercise and Sports Science. His certifications include: NSCA Certified Strength & Conditioning Specialist (CSCS), Applied Performance Coach Certification (APCC), USA Weightlifting Level 1 (USAW 1), and Precision Nutrition Level 1 (PN1).