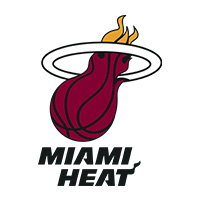 Fax: (012) 345-6789
Address: SS Training Center, 16a 39th Street,
8th Floor, Brooklyn, NY 11232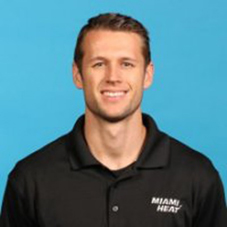 Eric Foran
Head Strength & Conditioning Coach
Miami Heat
Eric Foran enters his eighth season with the HEAT and second as Head Strength & Conditioning Coach. He is responsible for creating and implementing training programs that optimize player performance on the court. Foran also oversees and maintains the team's weight room, 'Zo's Zone, and assists the coaching staff and training staff with their on-court duties. Whether it be through weight training, conditioning or the use of nutrition programs, Foran has helped numerous HEAT players experience physical transformations and routinely has the entire team under 10 percent body-fat.
Foran first joined the HEAT as the Strength & Conditioning Intern for the 2012-13 season. After two seasons, he was promoted to Assistant Strength & Conditioning Coach, a role he fulfilled for three seasons before being elevated to Director of Strength & Conditioning prior to the 2017-18 season. Foran holds a master's degree in Applied Physiology and Kinesiology from the University of Florida, where as an undergraduate he was a four-year letter winner and All-SEC pole vaulter on the track and field team that won two National Championships during his collegiate career.
Foran is the son of HEAT Strength & Conditioning Consultant Bill Foran. He is a certified Strength & Conditioning Specialist and a certified USA Weightlifting Sports Performance Coach. Foran resides in Pembroke Pines with his wife Jackie.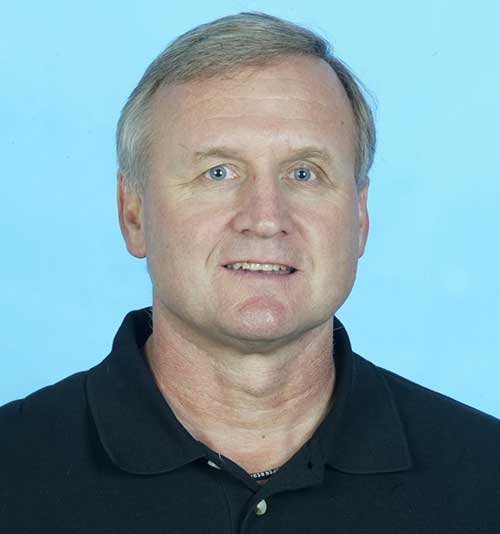 Bill Foran
10+ Year Advisor
Miami Heat
Bill has been the HEAT's strength and conditioning coach since its inception as he begins his 29th season with the organization and his in the position of Assistant Coach/Strength & Conditioning. He is charged with improving the proper health, strength and overall conditioning of the HEAT players. To achieve these goals, Foran supervises a combination of strength training, plyometrics, conditioning, stretching and nutrition to ensure the players' maximum results on the court.

Foran originally joined the HEAT as a strength and conditioning consultant during the 1988-89 season before becoming a full-time staff member as the team's strength and conditioning coach. Prior to coming to the HEAT, Foran spent four years as the head strength and conditioning coach for the University of Miami. There, Foran helped keep UM's football players in shape for the championship years of 1987 and 1989. Prior to his tenure at UM, he spent four years in a similar capacity at Washington State University.

A graduate of Central Michigan University, he earned a dual degree in physical education and health education in 1977 and his master's degree in exercise physiology from Michigan State University in 1981. Foran is the former president and co-founder of the National Basketball Conditioning Coaches Association (NBCCA) and a published author. He is the main author, along with nine other NBA strength and conditioning coaches, of three published books titled Condition the NBA Way, NBA Power Conditioning and Complete Conditioning for Basketball. Foran was also the sole editor of High Performance Sports Conditioning.

Recognized as one of the best in his field, Foran was inducted into the USA Strength and Conditioning Coaches Hall of Fame in 2014. He had previously been honored as the 2009 Co-NBA Strength Coach of the Year, sharing the award, which is voted on by the strength and conditioning coaches of the NBA, with Dwight Daub of the Oklahoma City Thunder. Foran and his wife, Karen, reside in Pembroke Pines. Their son, Eric (the HEAT's current Assistant Strength and Conditioning Coach), graduated with a bachelor's and master's degree from the University of Florida. Their daughter, Kaylee, is also a graduate of the University of Florida as well as the University of Miami Nursing program.