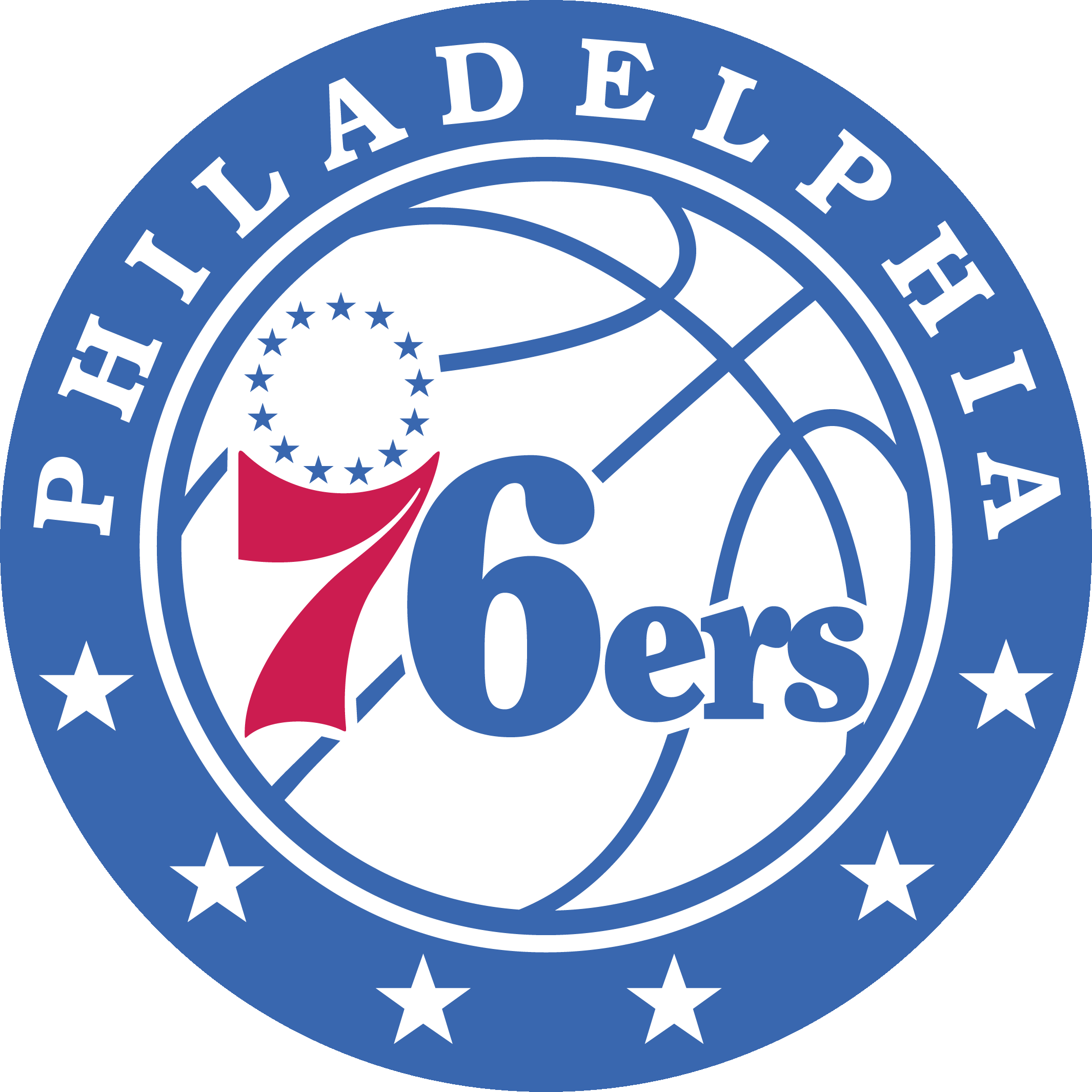 Fax: (012) 345-6789
Address: SS Training Center, 16a 39th Street, 8th Floor, Brooklyn, NY 11232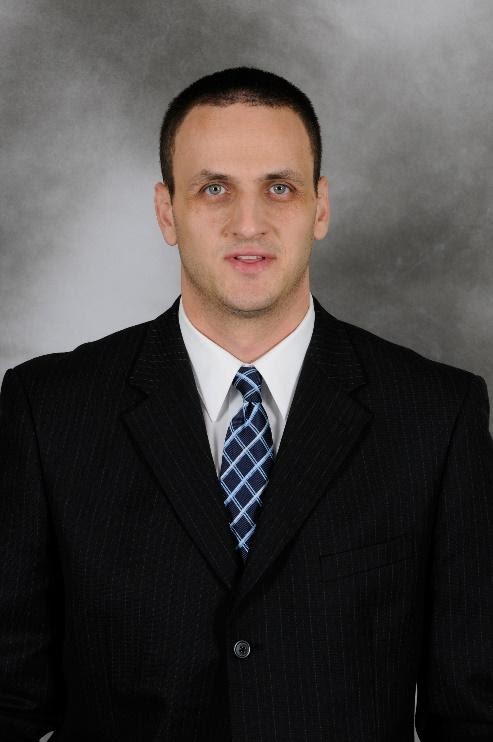 Todor Pandov
Head S & C
Philadelphia 76ers
Todor Pandov is the Associate Head Strength & Conditioning Coach for the Philadelphia 76ers. In his 5th season, Pandov oversees the day to day physical preparation, development, and maintenance of the Philadelphia 76ers players. Pandov came to the 76ers with 10 seasons of experience coaching at the collegiate level for the University of Texas, University of Miami, University of Missouri, and Tulsa University. Prior to coaching, Pandov played four years of NCAA Division I basketball followed by a season with the Eiffel Towers in Holland, earning all-star honors.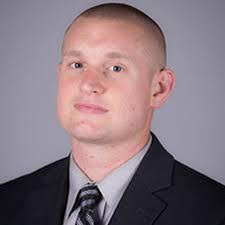 Adam Petway
lead biomechonist/strength & conditioning
Philadelphia 76ers
Adam Petway works as the Lead Biomechanist, Strength and Conditioning Specialist for The Philadelphia 76ers. In his new role, he will provide kinetic and kinematic assessment of 76ers players, while continuing to assist with the physical preparation of the athletes on a day-to-day basis. Petway joined the team prior to the start of the 2018-19 season and worked in the strength and conditioning department. For the previous five years, Petway served as the Director of Strength and Conditioning for the men's basketball team at the University of Arkansas. He earned his undergraduate degree in sports science from the United States Sports Academy, his MBA from Universidade Europeia and is currently pursuing his PhD in biomechanics from Universidad Católica de Murcia.