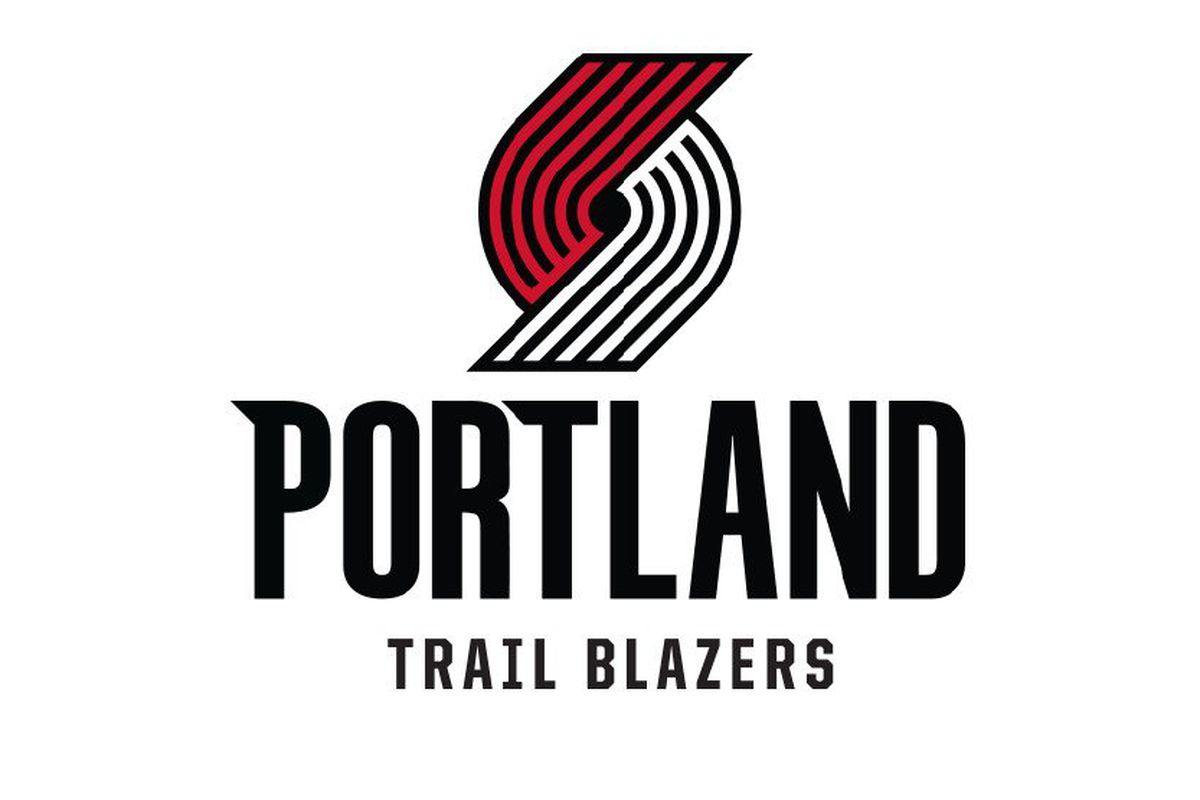 Fax: (012) 345-6789
Address: SS Training Center, 16a 39th Street,
8th Floor, Brooklyn, NY 11232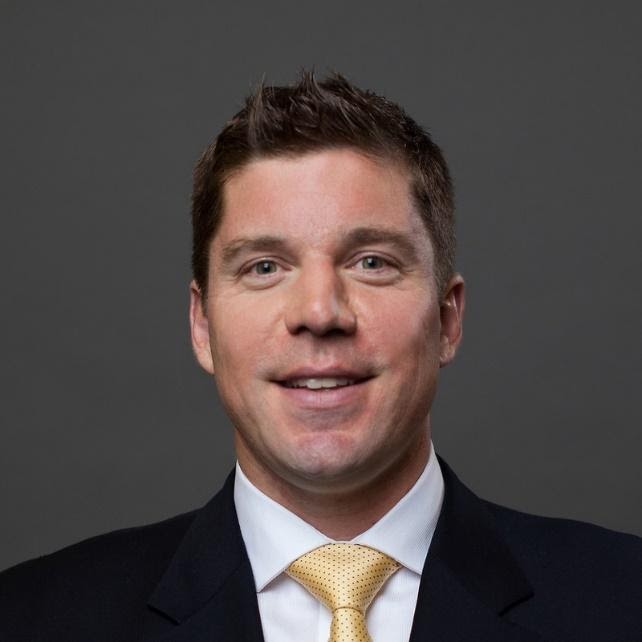 Todd Forcier
Sports Performance Coach
Portland Trail Blazers
Todd Forcier enters his 10th season with the Trail Blazers in 2019-20. Prior to joining the team, he served as Head Strength and Conditioning coach for men's basketball at the University of Kentucky from 2007-10. Forcier held the same position at Syracuse (2002-07) and at the University of Dayton (1998-2002) for both the men's and women's teams, and was an assistant strength and conditioning coach at UNLV in 1997-98. Forcier, in addition to being certified in CSCS and ART, is a licensed massage therapist. He received his bachelor's degree in kinesiology from Washington State, where he interned with the Cougars and Seattle SuperSonics. Forcier and his wife, Shannon, are the parents to Emma, Cash and Isla.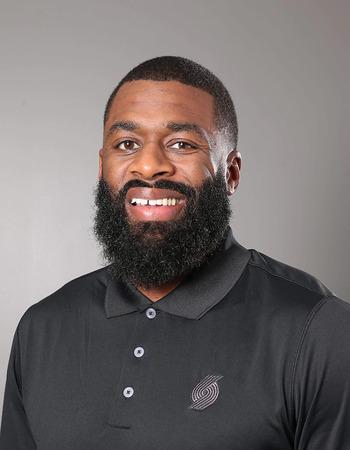 Ben Kenyon
Sports Performance Coach
Portland Trail Blazers
Ben Kenyon completed his Seventh season with the Trail Blazers in 2019-2020. Kenyon came to the Trail Blazers from George Washington University, where he served as Assistant Athletics Director for Strength and Conditioning, a position that oversees strength and conditioning and nutrition for all 23 varsity sports. Prior to joining the Colonials, he served as a strength and conditioning intern at the University of Florida from 2007-08, focusing on the Gators men's basketball team. Kenyon was also an intern at Rutgers during the summer of 2007, working primarily with the Scarlet Knights' football program. The Hillside, N.J., native graduated in 2006 with a degree in Sports Management from Adelphi University, where he lettered in basketball for four seasons and helped his team to three NCAA Division II Tournament appearances.